"Pokrovsky" congratulated pupils of children Assistance Center
Charity Fund Group "Pokrovsky" congratulated the coming New Year holidays pupils GKUSO RO Center of help children. Foundation representatives were guests at a gala event, which was organized by children older groups with the support of staff of the center for children and their caregivers. For children were prepared exactly those gifts, they asked Santa Claus for New Year. Representatives of the Foundation was honored to personally deliver the gifts to the children and to witness their sincere joy.
«С самого начала своего существования концерн «Покровский» поддерживает различные благотворительные программы, – комментирует председатель совета директоров Андрей Каравайко. – Особенно важны для нас те направления, которые связаны с детьми. Такие проекты мы всегда стараемся сделать максимально яркими и запоминающимися, чтобы подарить детям незабываемую атмосферу праздника».
Справка:
Благотворительный фонд «Покровский» был создан в 2015 году для централизации благотворительной деятельности концерна «Покровский». Фонд поддерживает благотворительные проекты в сфере образования, Science, culture, sport, art, education. Занимается социальной реабилитацией детей-сирот, as well as children, without parental care, and are in a difficult situation. Ведет деятельность в сфере профилактики и охраны здоровья граждан, promotion of healthy lifestyles. Кроме того, фонд оказывает поддержку общественно значимым молодежным инициативам, проектам детского и молодежного движения, детским и молодежным организациям.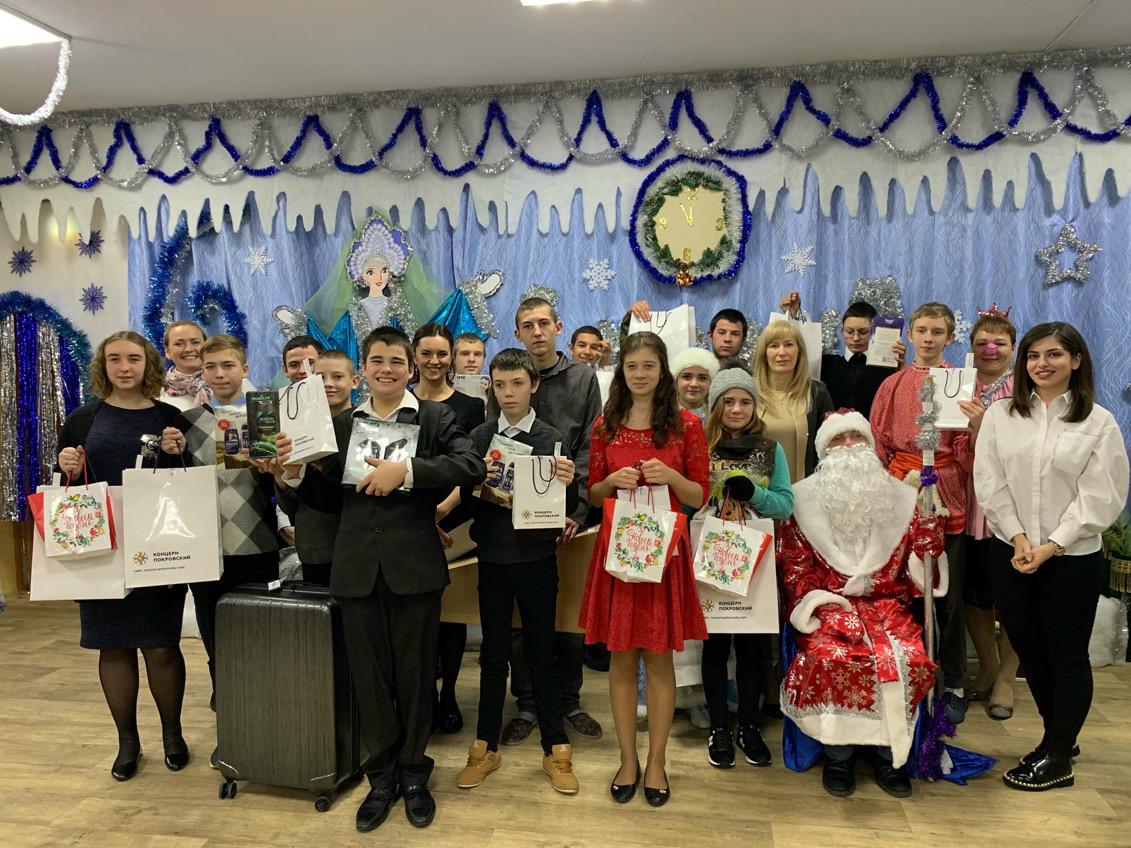 All news